About Doughty Enterprises
Now That You've Found Us, Your Search for a 'Roofing Company Near Me' Is Over!
Doughty Enterprises was established in 1979. Since then, owner Everett "Buzz" Doughty and his crews have served countless Sonoma County homeowners and business owners with roofing, new construction, remodeling, cedar sidewall shingling and more. Our company's excellent reputation has spread by word of mouth and with the help of the internet, where people search for a "roofing company near me" and discover our five-star customer reviews.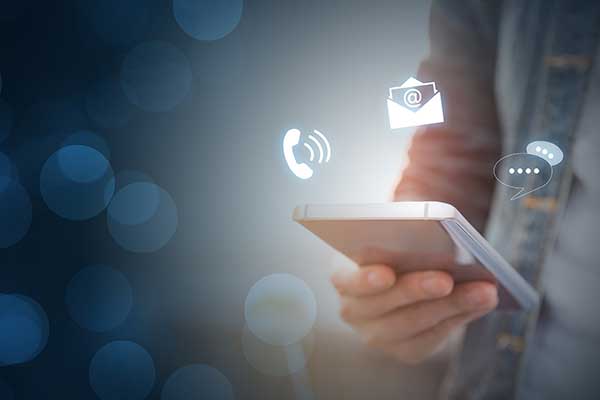 A Longtime Tradition of Excellence
Buzz's roofing career started in 1979. He worked with local roofing companies for 10 years and gained valuable skills. During those 10 years, he obtained a contractor's license and, during the off-season, he built single-family homes. In 1979 , Buzz ventured out on his own to start Doughty Enterprises. This company has given him the opportunity to become a top-quality re-roofing contractor and also continue to construct new homes.
Buzz has assembled a very experienced construction crew. He acts as his own construction foreman and, over the years, he has built over 100 new homes and remodeled hundreds more. His customers often call him back to re-roof their home or construct additional buildings on their property. Buzz has decided to run no more than two crews at a time so that he can personally oversee all his projects. This allows him to maintain the highest quality work while providing excellent customer service.
Our Services
Contact Us Today
Now that your search for a "roofing company near me" is over, let's connect and start your project. Contact our office at (707) 566-0146 or fill out and submit our online contact form. We look forward to hearing from you!