Spectacular Home Additions
Sometimes your home needs a little boost that will make your life easier and more enjoyable. It may come in the form of remodeling existing rooms, or it might mean adding onto your existing structure. Doughty Enterprises has a reputation for building spectacular home additions that suit our customers' wants and needs, and we are confident you will be delighted with our work.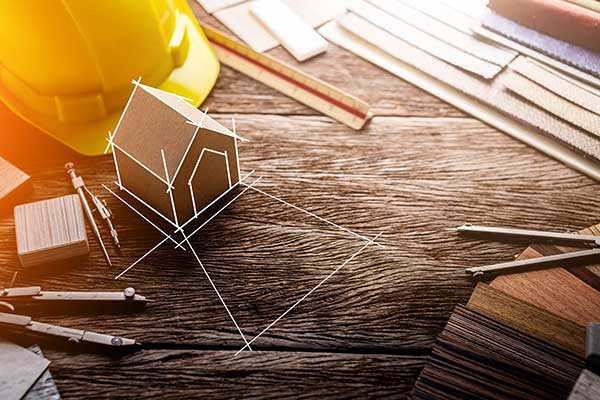 Perhaps you need another bedroom or one more bathroom. We can build exactly what you're dreaming of. The most popular types of additions include:
Home offices
Additional bedrooms
Family rooms
Kitchens
Sunrooms
Hot tub/sauna rooms
Garages
Decks
We're often asked to build a whole new living area or create a second story. No job is too big or too difficult for our professionals. Contact our office and we'll be happy to discuss your home addition.
Things to Consider
When you're considering a home addition or remodel, keep in mind that we may have to change existing plumbing, ductwork or electrical wiring. This can be a considerable expense. We can install any new appliances, shelving or lighting that you've chosen. We will work with you closely to ensure it all comes together smoothly and exactly to your specifications.
Why Doughty Enterprises Is the Home Additions Expert
If someone has been working in the same field for over 40 years, you can surely feel confident in their ability to do an excellent job. Buzz Doughty has been a builder since 1979. He knows the trends, and he knows how to build something that will last. He's an expert in construction and he expects excellence from each of his crew members. When you contract with Doughy Enterprises, you will get top-notch guidance from professionals who care. We pledge to work with your budget and to keep you involved and updated every step of the way.
Contact Us Today
Let's get started with your home addition. For questions or to schedule an appointment, contact Doughty Enterprises at (707) 566-0146 or complete and submit our convenient online form.